Achievements
As a school we take every opportunity to celebrate our successes and achievements. Here are some of the things for which we have been recognised.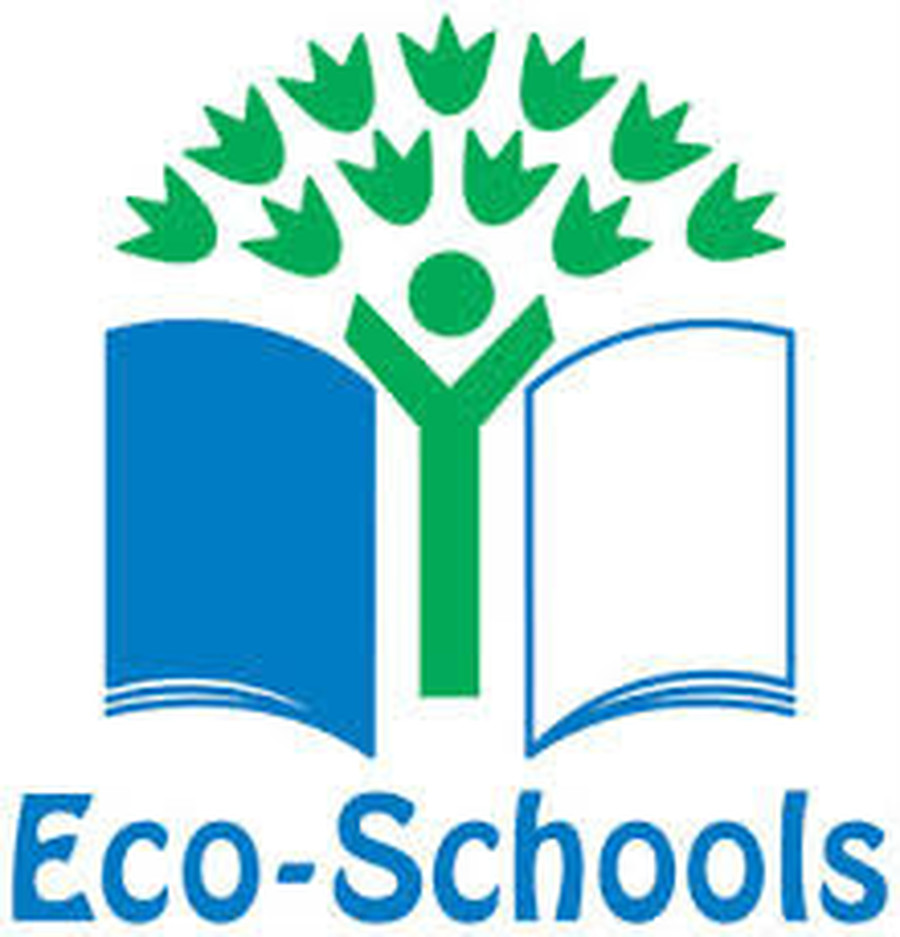 An international programme of the Foundation for Environmental Education (FEE), Eco-Schools aims to empower students to be the change our sustainable world needs by engaging them in fun, action-orientated learning.
Each school follows a seven step change process and empowers their young people to lead processes and actions wherever they can.
Over time and through commitment to the Eco-Schools seven step process, improvements will be seen in both the learning outcomes, attitude and behavior of students and the local community and ultimately the local environment. Evidence of success in these areas will eventually lead to a school being awarded 'The Green Flag'. We currently hold The Green flag.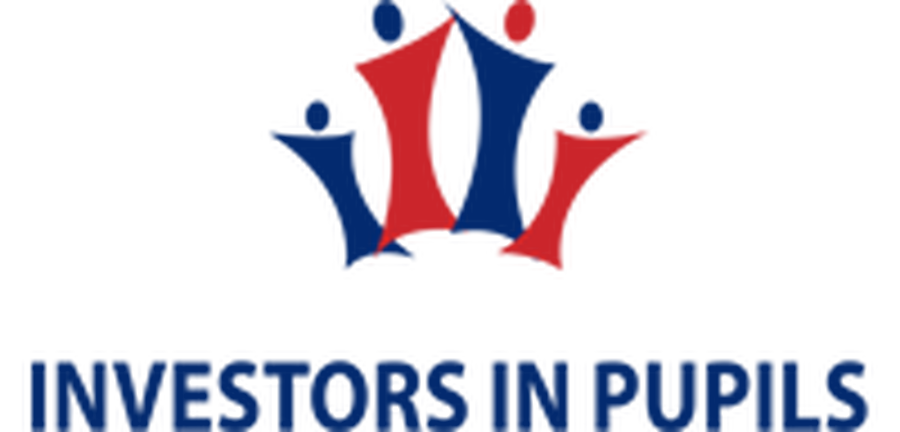 Investors in Pupils builds on the principles of Investors in People, at its heart is pupil voice and pupil participation.
Investors in Pupils helps pupils find out about their school, the jobs of everyone in it and that the school has a budget. It supports them in setting targets for the class and for themselves whilst recognising the importance of the roles and responsibilities of everyone involved in their education, and how they as pupils can make a difference.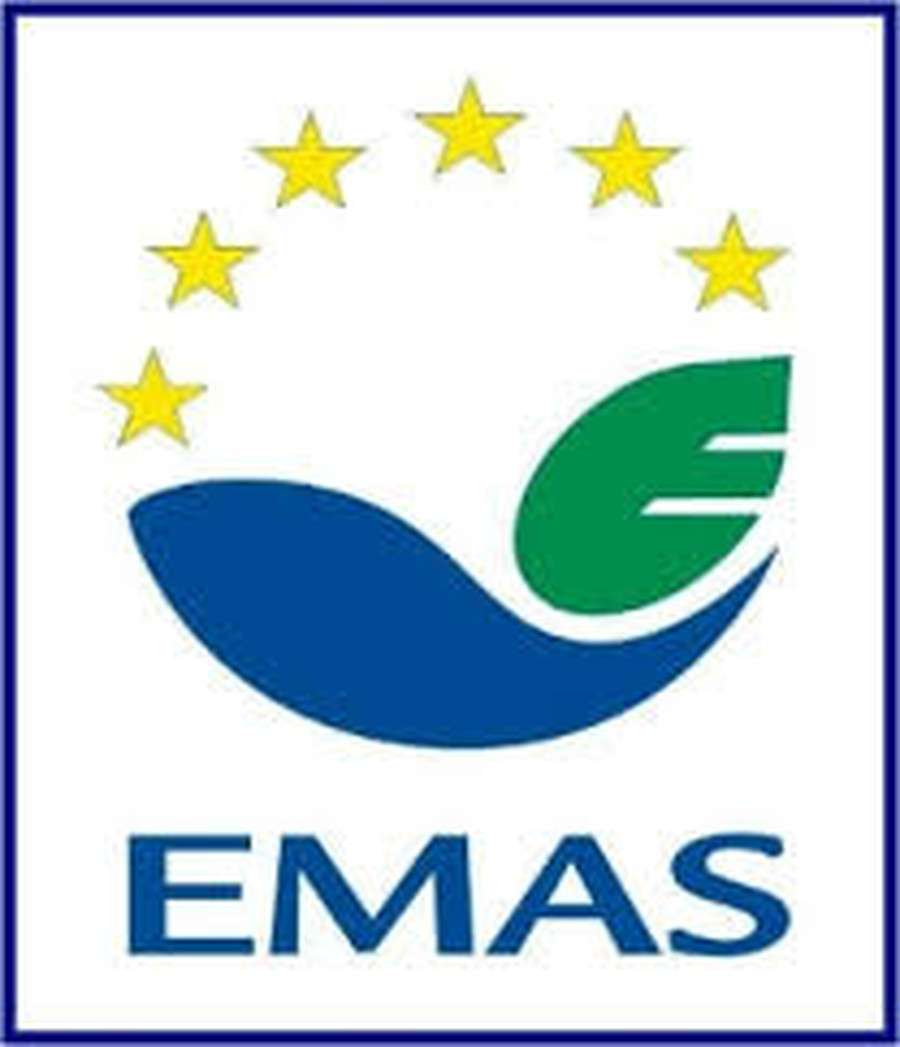 To be EMAS registered, organisations need to be legally compliant, implement an EMS (EMAS regulation uses ISO 14001 as its environmental management system since 2001) and report on their environmental performance through the publication of an independently verified environmental statement.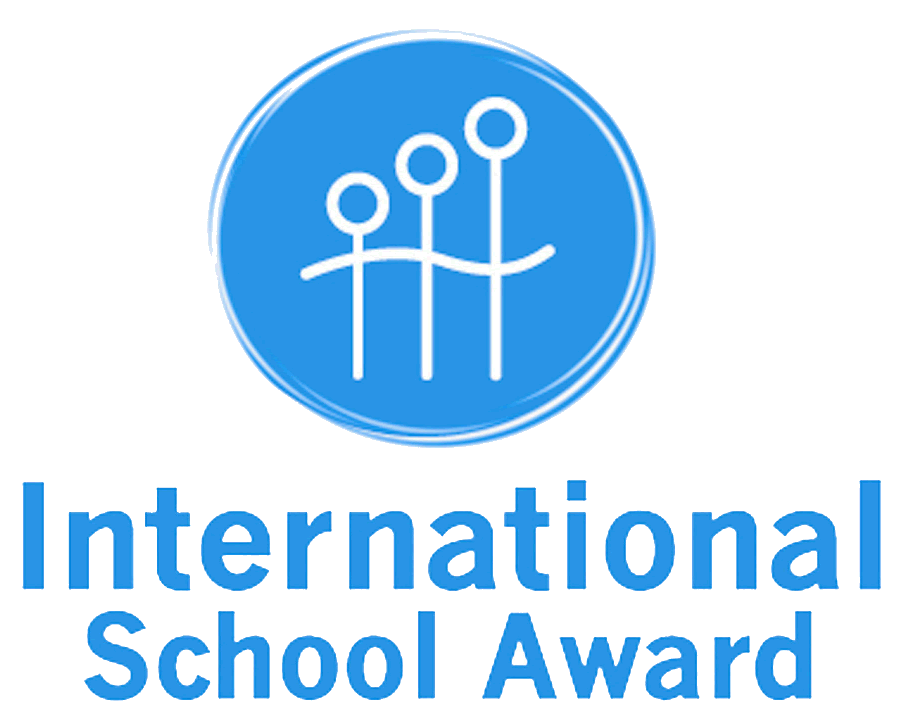 The International School Award (ISA) is a prestigious accreditation scheme, managed by the British Council. The Award recognises and celebrates schools that are committed to developing international partnerships which enrich the curriculum and help young learners to become global citizens.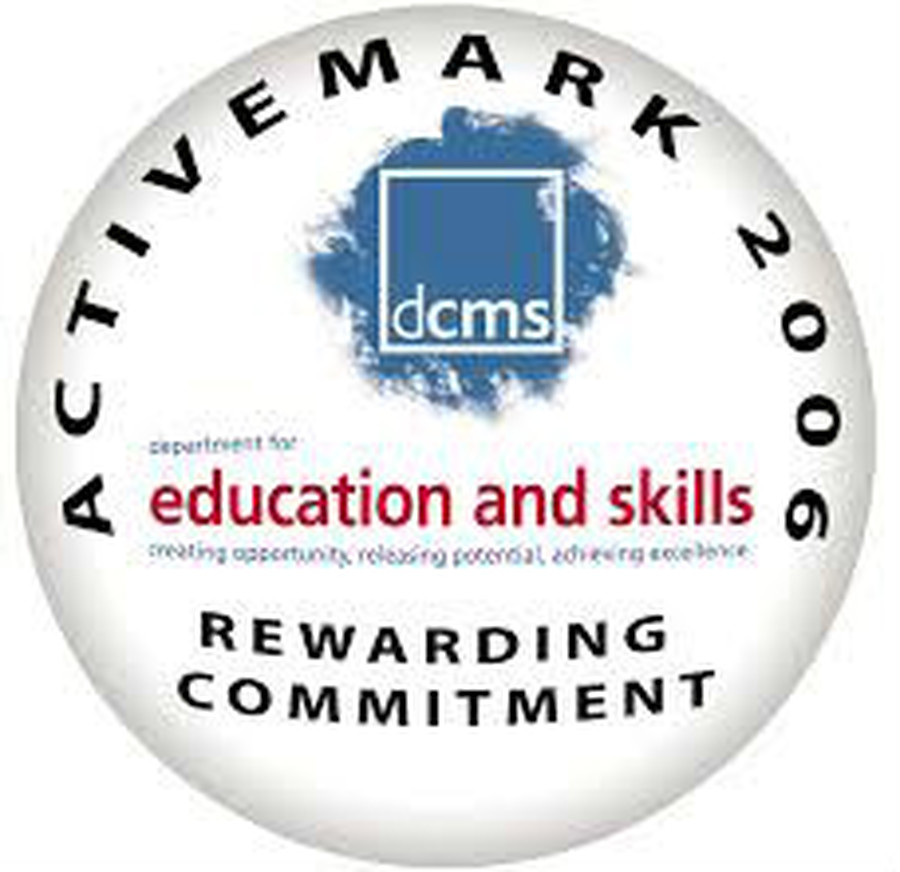 Activemark and Activemark Gold is an accreditation scheme for the primary sector that recognises and rewards a school for its commitment to promoting the benefits of physical activity and offering good physical activity provision.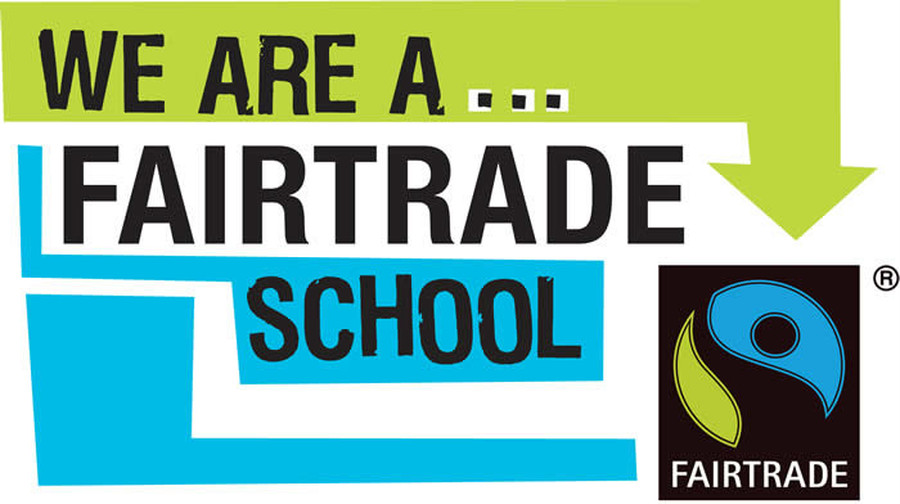 Fairtrade is about better prices, decent working conditions, local sustainability, and fair terms of trade for farmers and workers in the developing world. Becoming a Fairtrade School requires demonstrating an ongoing commitment to this.